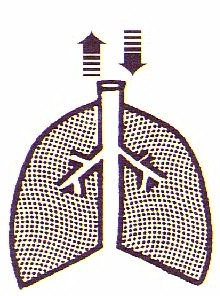 THE BUTEYKO BREATHING TECHNIQUE
Fast, Safe, and Effective.
This is the Asian homepage for the Buteyko Breathing technique.

"A method whose time has come - a safe, fast, effective, drug-free, self generating way of optimising oxygenation to every cell, and taking the body from a state of defence and merely existing, to truly living, by perfecting what you do most ...breathing."

This site is dedicated to:- improving your health, reducing or eliminating your reliance on medication & improving your quality of life through correct breathing.


Please feel free to look around the site, and check out the all the information about Buteyko, and how it can help you. If you have any comments, suggestions or questions, please .


Once again, thanks for visiting & enjoy the rest of the site.
Please check back as this site is updated regularly and don't forget to bookmark this page.